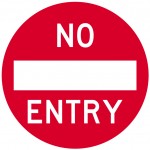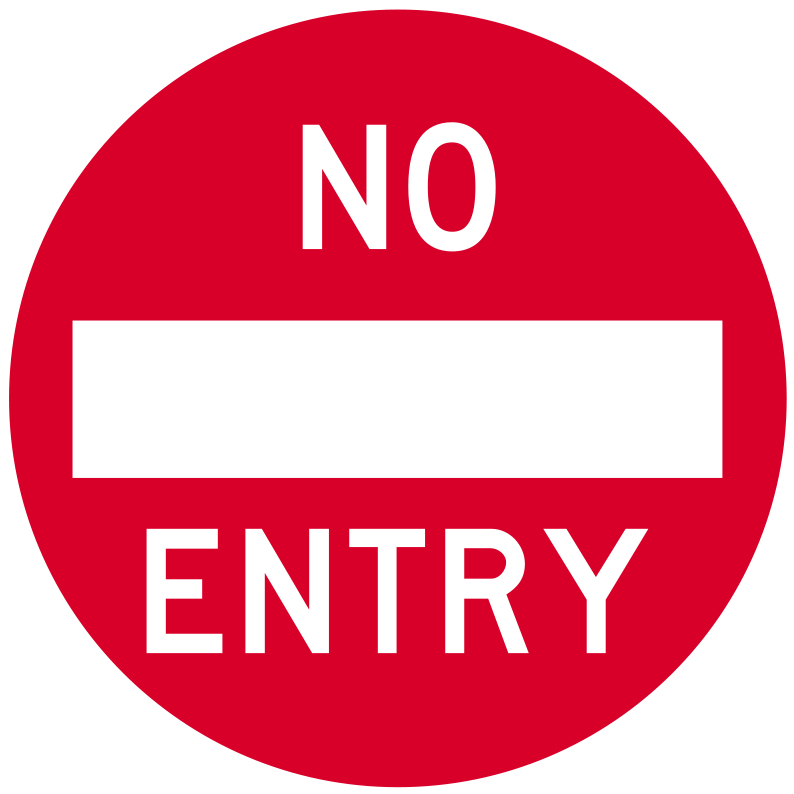 Flower Girl had lots of her squealy friends round last night so that they could all get ready together for a party. She locked herself in her room and I was desperate to get in there with them… sounded like brilliant fun.
I tried slapping and banging on the door for a bit but they just ignored me, so I spent nearly an hour sitting outside her room with my face pressed up against the door and my fingers pushed under the bottom edge, but no luck. Eventually fell asleep in that position.
Does this make me sound too needy?